Let's build something amazing together!
I am passionate about the built environment, building stronger communities through transparency and collaboration, and building a better tomorrow.
Experience
KCG Development
Development Analyst
February 2019 - Present
Brailsford & Dunlavey
Analyst
July 2016 to June 2018

Federal Practice Group
Analyst
Sep 2015 to July 2016
Baltimore City -
Department of Planning
Zoning Intern
Aug 2011 to Dec 2011
Wife
June 2014 to present
Mom
Jan 2017 to present
M.P.S. Urban & Regional Planning
Georgetown University
December 2015
B.A. Int'l Studies & Political Sci
The Johns Hopkins University
May 2012
Skills
Over the last 3 years as an adviser, I have had the opportunity to work a variety of exciting projects. Each project has helped me become a stronger partner to my clients and my co-workers.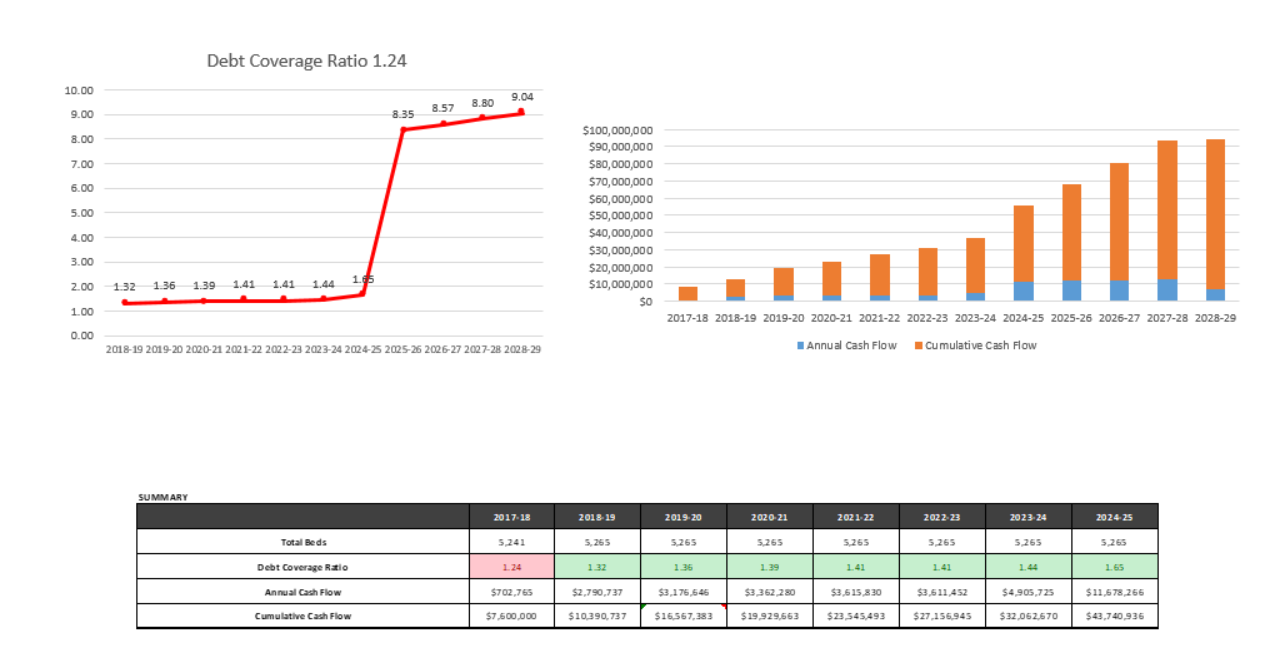 Financial Modeling / Underwriting
Survey Analysis, Community Engagement, and Benchmarking
K-12 Master Planning and Educational Specifications
In November 2017, Austin voters approved a $1.1B bond for the Austin Independent School District ("AISD"). I was part of an team at Brailsford & Dunlavey that analyzed countless data sets, collaborated with the community, and drafted a facilities master plan that would guide for the next 25 years.
Building on my experience in zoning, I was the lead analyst assigned to updating the DCPS Educational Specifications ("Ed Specs"). Ed specs define the minimum requirement for learning spaces. Over the last five years ed specs are transitioning to being more use-based rather than prescriptive.
Both the FMP and the ed specs required a variety of community engagement strategies. I was able to apply my expertise in community engagement, as well as, my analytical background to help both the DC and Austin communities.